WORK WITH ISLAND
The Open Space Orchestra
THE OPEN SPACE ORCHESTRA
CLIENT : WORK WITH ISLAND
PRODUCTION : HIPOLY
COMÈDIENS : VALENTINE FÉAU, FLAVIEN DAREAU, ÈVE REINQUIN, ENAK DOGIT-BODROS, THIERRY SAUZÉ
RÉALISATION : OLIVIER HÉRAUD
CHEF OPÉRATEUR : ROMAIN WILHELM
SON : ÉMILIE FANTIN
© 2023. Work With Island
EDELWEISS
FEEL THE ALPS (Campaign 2022)
CAMPAIGN 2022
CLIENT : EDELWEISS
PRODUCTION : HIPOLY
RÉALISATION : OLIVIER HÉRAUD
1ER ASSISTANTE : MANON MAVOR
2ND ASSISTANT : LÉNA MODRZYK
CHEF OPÉRATEUR : ROMAIN WILHELM
ASS CAM : MAXIME KIEKEN
2ND ASS CAM :ÉTIENNE LANDRIEUX
CHEF ELECTRO : ClÉMENT BRUNET
ELECTRO : CAMILLE PROST
DITRECTEUR DE PRODUCTION : PAUL SERGENT
© 2022. Edelweiss

NISSAN
Réalisation de 12 gifs animés pour le lancement de la nouvelle Nissan Micra.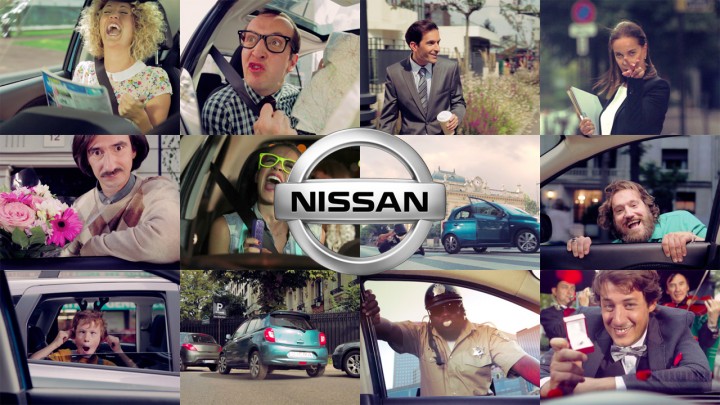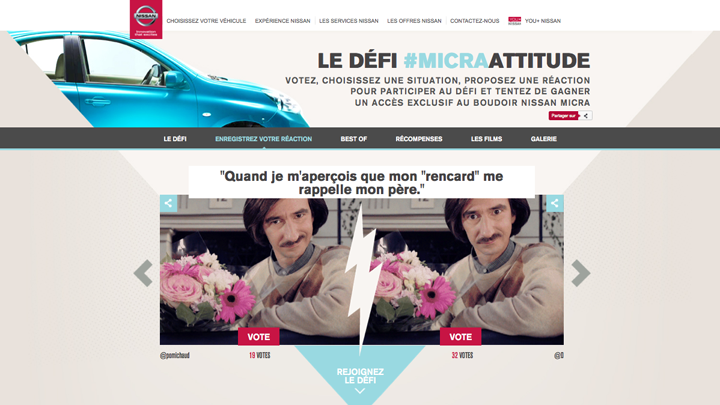 WHEN THE JERK NEXT TO ME THINKS HE KNOWS BETTER THAN MY GPS.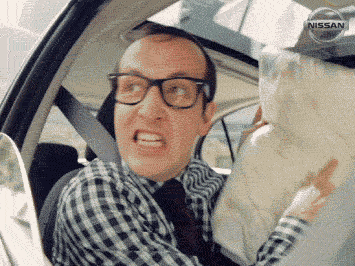 WHEN OUR 'SATURDAY NIGHT' TUNE COMES ON THE RADIO.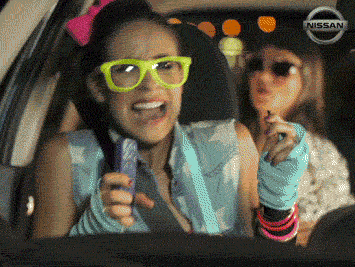 WHEN MY EX CAN'T ACCEPT THAT IT'S OVER.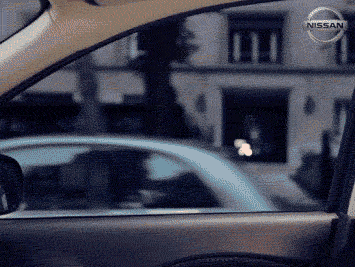 WHEN I DROP MY MOTHER IN LAW OFF AFTER A TWO-WEEK STAY.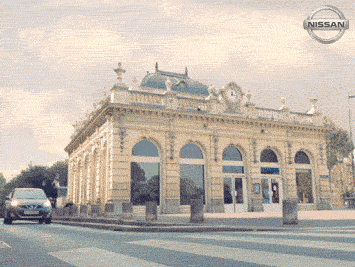 WHEN I'M PULLING A SICKIE AND GET TOTALLY BUSTED BY MY BOSS.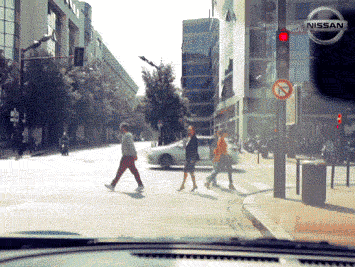 WHEN I REALIZE MY DATE REMINDS ME OF MY DAD.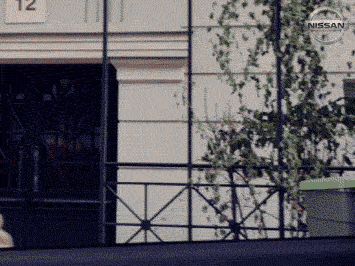 WHEN I'M DRESSED TO IMPRESS AND IT SEEMS TO BE WORKING.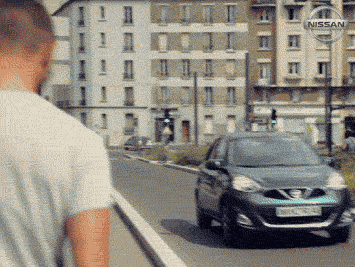 WHEN I NEED TO TURN ON THE CHARM.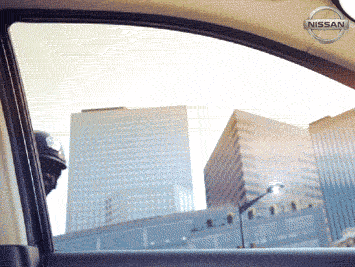 LE DÉFI « MICRAATTITUDE »
CLIENT : NISSAN
AGENCE : DIGITAS
RÉALISATION : OLIVIER HÉRAUD
1ER ASSISTANT: PIERRE ABADIE
CHEF OPÉRATEUR : PATRICE KALITA
ASSISTANT CAM : ROMAIN WILHLEM
STYLISME : KHADY NGOM, SANDRINE LANGUEN
CASCADES : FRANCIS AUGUY
PRODUCTION : ASTROLAB
© 2013. NISSAN