BOUYGUES IMMOBILIER
Le planning !
LE PLANNING ! – HANDICAP INVISIBLE
CLIENT : BOUYGUES IMMOBILIER
PRODUCTION : CAPA CORPORATE
COMÈDIENS : CHLOÉ CHAUDOYE, JULIEN BOURDEL
RÉALISATION : OLIVIER HÉRAUD
1ER ASSISTANT: JORDAN CLÉMENT
CHEF OPÉRATEUR : THOMAS WALSER
ASS CAM : LOLA ROUGIER-ONNIS
ELECTRO : LOÏC LAROCHE
SON : SÉBASTIEN LINSOLAS
MONTAGE : ANTOINE DUBOIS
© 2018. Bouygues Immobilier

NISSAN
Réalisation de 12 gifs animés pour le lancement de la nouvelle Nissan Micra.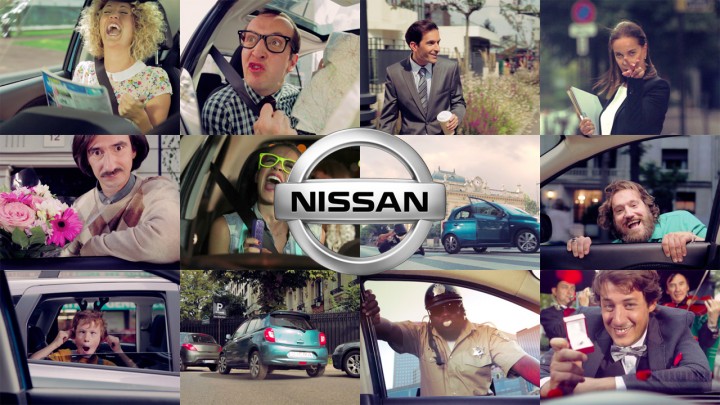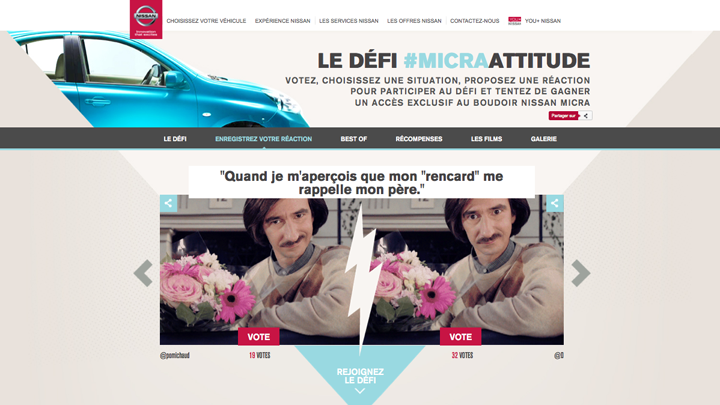 WHEN THE JERK NEXT TO ME THINKS HE KNOWS BETTER THAN MY GPS.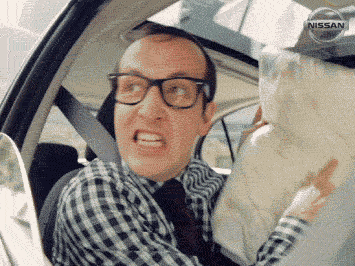 WHEN OUR 'SATURDAY NIGHT' TUNE COMES ON THE RADIO.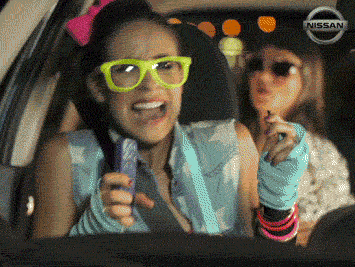 WHEN MY EX CAN'T ACCEPT THAT IT'S OVER.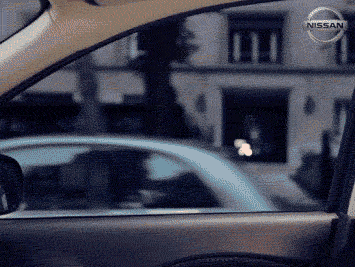 WHEN I DROP MY MOTHER IN LAW OFF AFTER A TWO-WEEK STAY.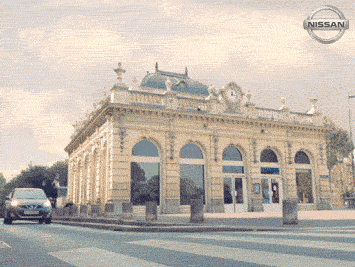 WHEN I'M PULLING A SICKIE AND GET TOTALLY BUSTED BY MY BOSS.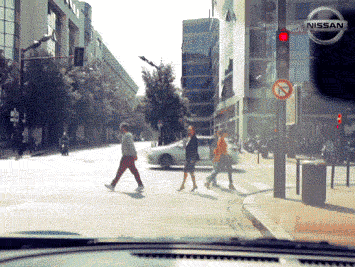 WHEN I REALIZE MY DATE REMINDS ME OF MY DAD.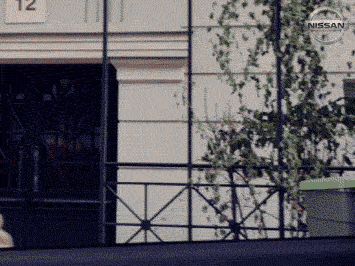 WHEN I'M DRESSED TO IMPRESS AND IT SEEMS TO BE WORKING.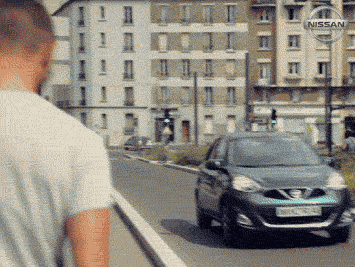 WHEN I NEED TO TURN ON THE CHARM.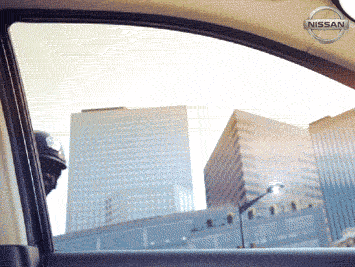 LE DÉFI « MICRAATTITUDE »
CLIENT : NISSAN
AGENCE : DIGITAS
RÉALISATION : OLIVIER HÉRAUD
1ER ASSISTANT: PIERRE ABADIE
CHEF OPÉRATEUR : PATRICE KALITA
ASSISTANT CAM : ROMAIN WILHLEM
STYLISME : KHADY NGOM, SANDRINE LANGUEN
CASCADES : FRANCIS AUGUY
PRODUCTION : ASTROLAB
© 2013. NISSAN

BABOLAT
Shot at Wimbledon – LONDON, 2014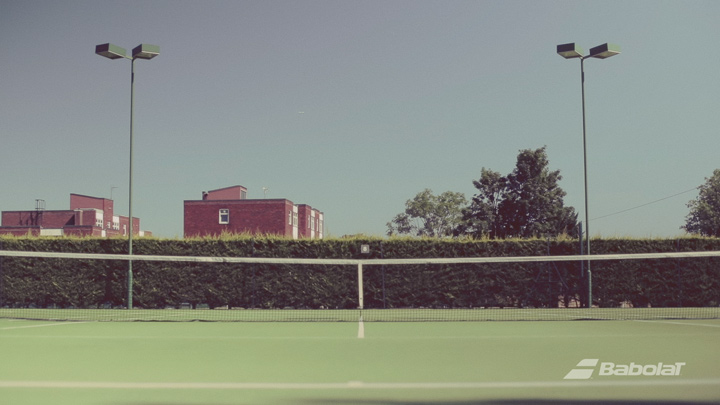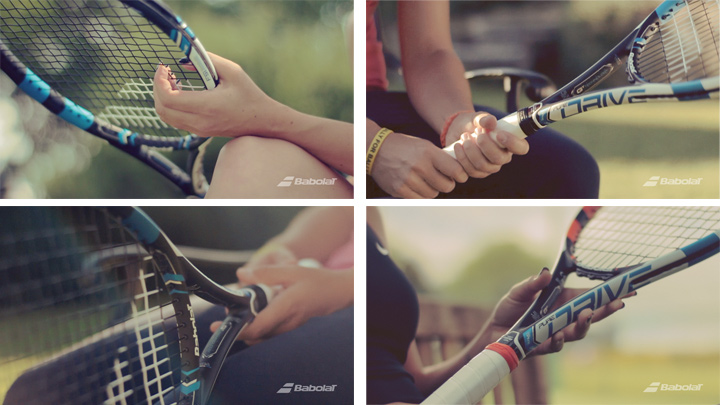 #PUREDRIVEMOMENTS
Client : Babolat
Agency : Nouveau Monde DDB
Direction / Edition : Olivier Héraud
D.O.P : Thomas Walser
Sound : Nadine Richardson
Production : Still Productions
© 2014. Babolat

BABOLAT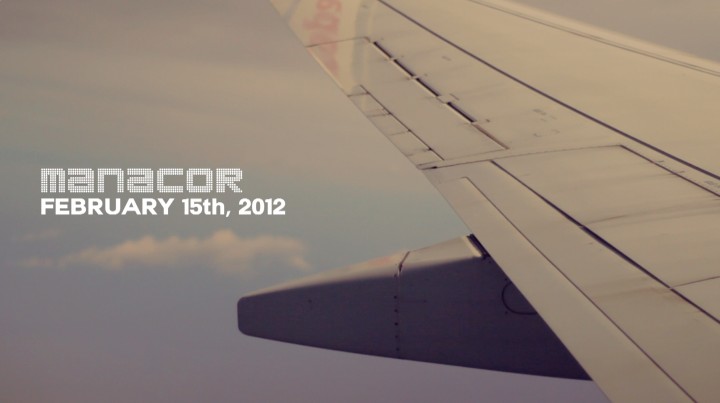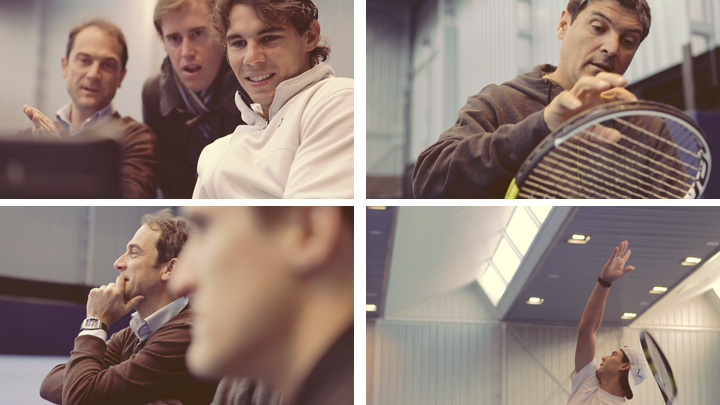 INSIDE TOMORROW'S RAQUET #1
Client : Babolat
Agency : Nouveau Monde DDB
Direction / Edition : Olivier Héraud
D.O.P : Olivier Héraud, Frédéric Tort
Production : Plus De Prod
© 2012. Babolat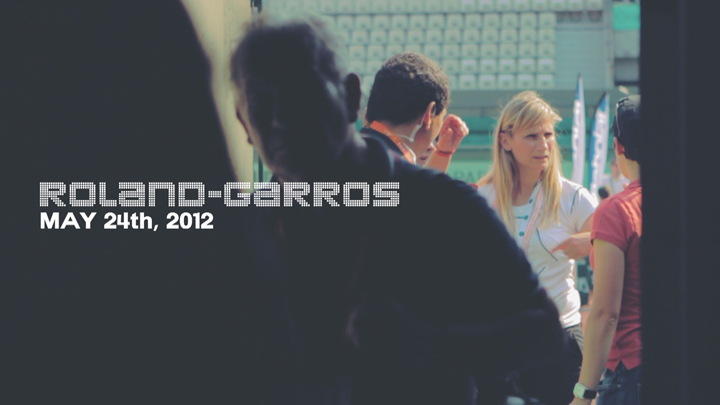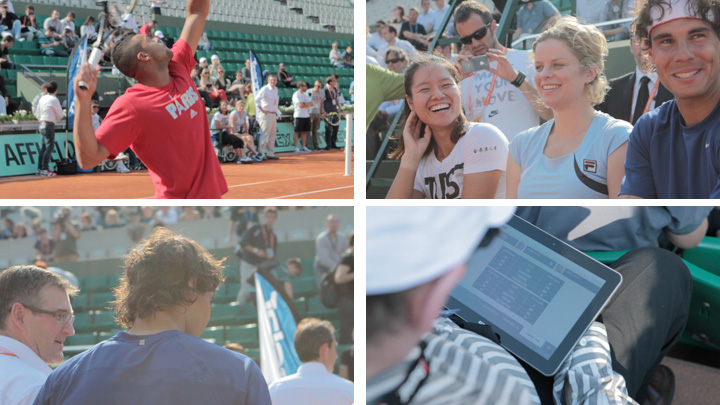 INSIDE TOMORROW'S RAQUET #2
Client : Babolat
Agency : Nouveau Monde DDB
Direction / Edition : Olivier Héraud
D.O.P : Olivier Héraud, Benjamin Gonçalves-Martins
Pre edition / backup : Vincent Pintado
Production : Plus de Prod
© 2012. Babolat

EDENWIN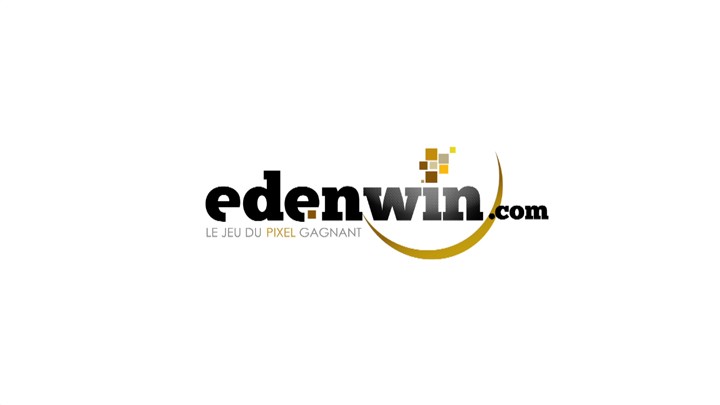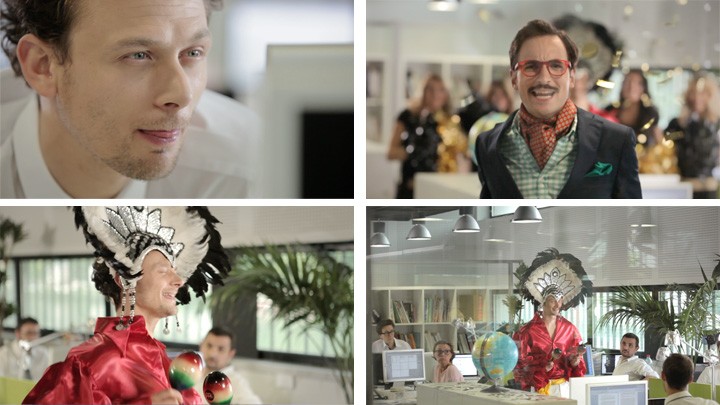 EDENWIN « WIN TON DREAM »
Client : Edenwin
Agence : Nouveau Monde DDB
Réalisation / Montage : Olivier Héraud
Chef Opérateur : Thomas Walser
Assistant caméra : Benjamin Gonçalves-Martins
Post Production : Jokyo Images
Production : Bublex & Co
© 2014. Babolat

HEWLETT-PACKARD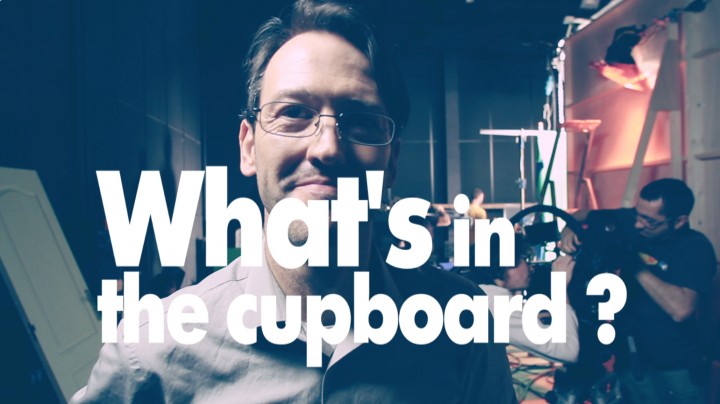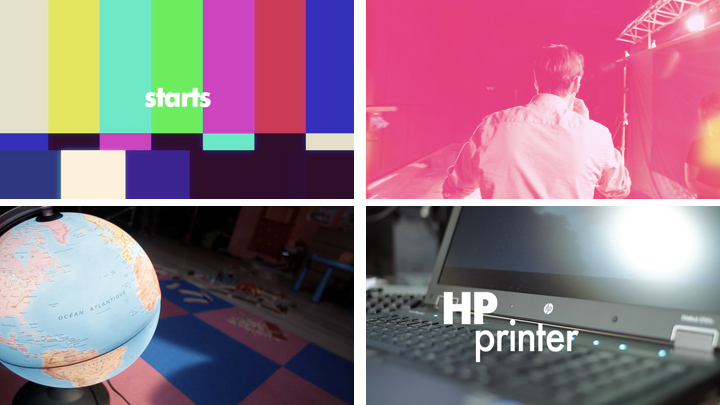 HP « MAKE IT BIG »
CLIENT : HEWLETT-PACKARD
RÉALISATION / SCÉNARIO : OLIVIER HÉRAUD
ACTEUR / VOIX-OFF : KEITH FARQUHAR
CAMPAGNE DE PUB RÉALISÉE PAR LUC SERRANO
© 2010. BEAUTIFULSCREEN & TRACTOFILM

YLAÉ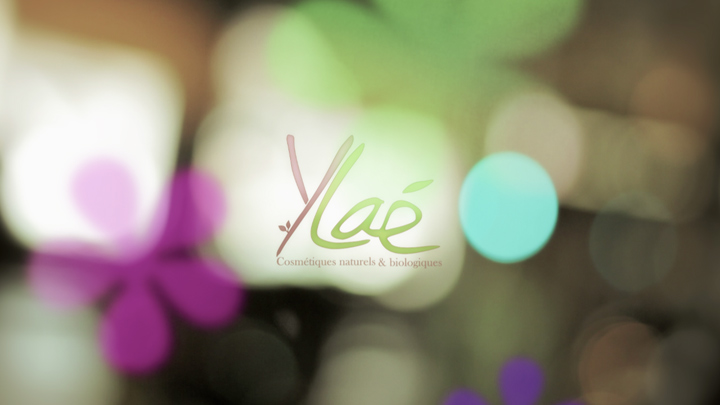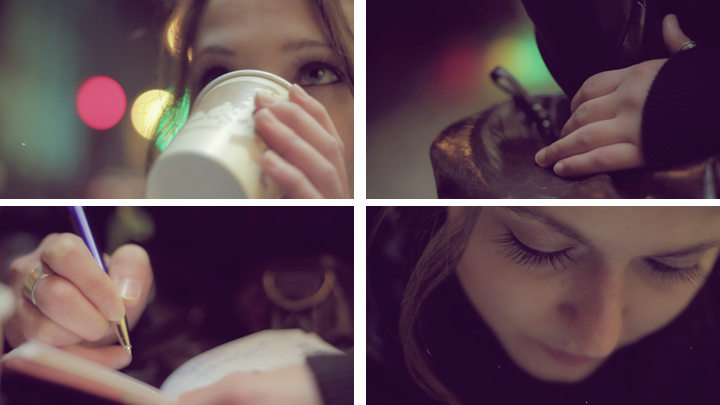 Client : Ylaé
Réalisation / Montage / FX : Olivier Héraud
Actrice : Marie Pereira
© 2010. Ylaé